;
Le Barthélemy Hotel & Spa awaits you with wide open arms
28-Oct-2021
The day is finally here: the #1 resort in St Barts opens its doors to indulge you once again, just the way you deserve it. We couldn't be more excited to see you again, our awesome guests, in our luxurious facilities. We have, of course, prepared even more surprises to welcome you back to this little piece of heaven in the Caribbean. It's time you feel at home again.
In Le Barthélemy Hotel & Spa, we did not rest. We have been working all day, every day, for this moment: our grand reopening. To ensure that you enjoy it to the fullest, we have tailored offers that will make you want to stay even more, alongside many more surprises. We even have a brand-new restaurant that will delight your senses with its exquisite Mediterranean cuisine.

Your own little piece of heaven in St Barts
As the year is coming to an end, it's time to start relaxing, treating yourself. The family of Le Barthélemy Hotel & Spa understands the importance of having a place and a moment to rest, and is committed to always make this space a sanctuary. Successfully so, since we've been multi-awarded before, and this year won as the #2 Resort in the Caribbean by Condé Nast Traveller, #1 in St Barts and within the Top 15 best resorts of the world.
Hospitality and excellence have been our flags since forever. We pride ourselves on always going a step further to please you. Your well-being, relaxation and satisfaction are our pillars.
Make the most of your stay in St Barth
If you were planning a long getaway to enjoy the island to its fullest, we have the right option for you: when booking 14 nights or more, you will get a 10% discount at our exclusive Le Spa. Imagine spending a unique afternoon with your travel party, indulging in a delicious massage inspired by the smooth movement of the waves.
Or picture having an immersive experience with your romantic partner, relishing in our Romantic Rendez-Vouz package, with delicious scents and a glass of champagne. The perfect way to start a day, and just a smidge of all the things to do in St Barts.
Later on, enjoy your favorite drink and treat yourself to the most delicious Mediterranean food of the Caribbean: it's time for you to sparkle with us and experience Amis St Barth.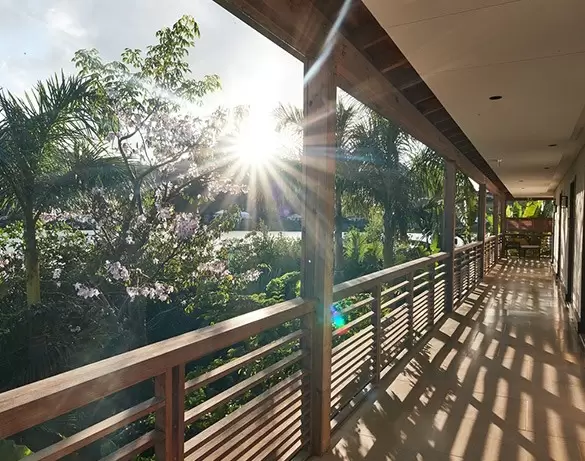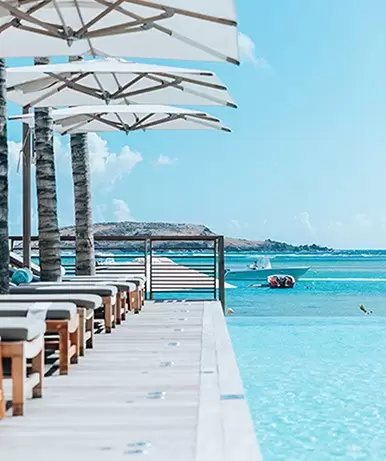 Sparkle starts at Amis St Barts
Amis will be the perfect place for you to wine & dine after spending an afternoon full of joy; a place that combines the flavor and delights of the Caribbean with French elegance, full of Mediterranean influences that will surely make you ask for one more plate.
Discover a brand-new beachfront restaurant with a menu designed to enchant your senses and blend flavors. Amis will serve a variety of signature dishes cooked with the freshest natural and local ingredients, in addition to offering specialized, custom-made tables for every occasion and many exclusive experiences that you should never miss.
As you can see, at Le Barthélemy Hotel & Spa, we have been very busy getting ready to ensure that your return to St. Barts is as stunning as possible.
Your comfort and wellbeing is our highest priority
We will never tire of saying how thrilling it is to be able to once again open our doors. Our goal is for Le Barthélemy Hotel & Spa to be your little paradise in the Caribbean, today and forever.
That's why we make sure to follow all the rules recommended by local, national and international authorities: constant sanitization of surfaces, respect of the distance between people and all the necessary restrictions so that you can continue to enjoy your Caribbean home.
Welcome back to Le Barthélemy Hotel & Spa!
More blogs.
All
Our Island
Our Hotel
Our Collection
Events