;
Tailor-made experiences at Le Barthelemy, our unique pet friendly hotel!
27-May-2022
We know that an authentic family vacation is only actually complete when our fur friends can come with, which is why, here at Le Barthelemy, there is room for everyone!
Our delightful pet friendly hotel is more than ready to receive you and your beloved dog on your upcoming escapade to paradise. From special welcome packages to extended amenities, read along to discover the wonders waiting for you and your best friend in your Caribbean home.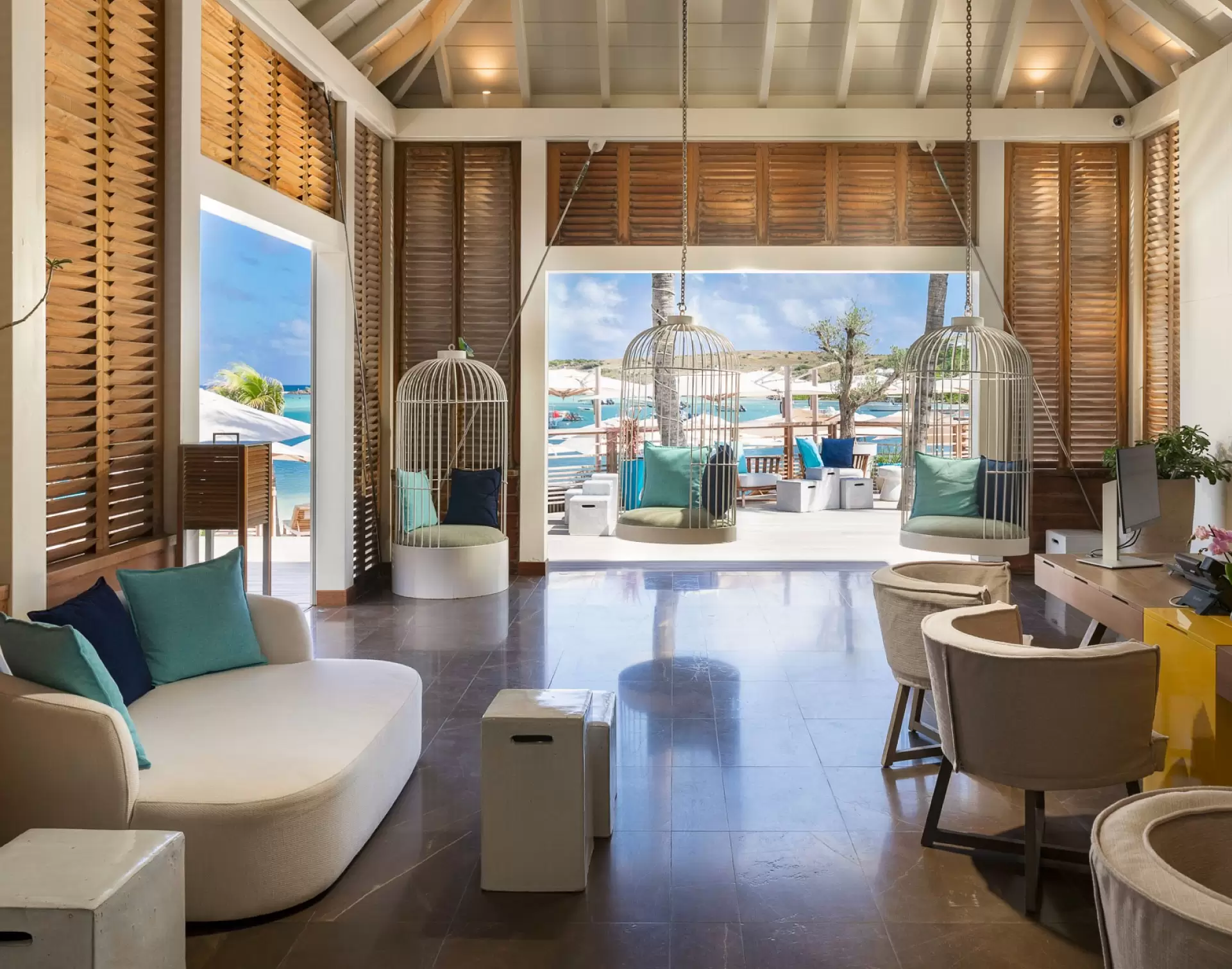 Welcoming spaces for everyone
At Le Barthelemy, we exercise Couture Hospitality all the way. We have talked about it before on many occasions: our commitment to delivering unique, tailor-made stays to accommodate you to the fullest. This, of course, extends to all our guests, including those with soft paws and adorable ears.
Let us know whenever you are visiting with your faithful animal companion, and we will work our magic. In your room, you will find an exclusive welcome package with a comfortable dog bed and an adorable turtle plushie. On the house, of course. We want you both to kick-start your vacation the best way, just like our little new friend Monsieur Pumba did, happily wiggling and exploring the room, feeling just like home.
Our dedicated Concierge can take care of buying food and getting everything ready for your arrival. Should you have any specific instructions on the scheduling (whether you want to change food on a specific set of days, or daily), we will be more than happy to assist you.
Our entire pet friendly hotel is available for you and your dog to explore and discover, and although the pool is exclusive for humans guests, you can visit the sea just outside and take a refreshing dive. This is an exclusive benefit here at Le Barthelemy, as public St. Barts beaches do not allow pets, but within the hotel, you both can enjoy the complete island experience.
Watersports are also something you may want to do together. We highly recommend renting a paddle board or a kayak to tame gentle waves and spend an unforgettable day under the sun, taking fun pictures and playing around with your dog.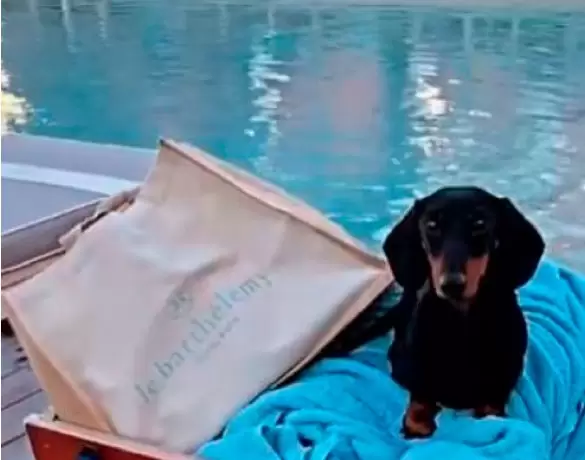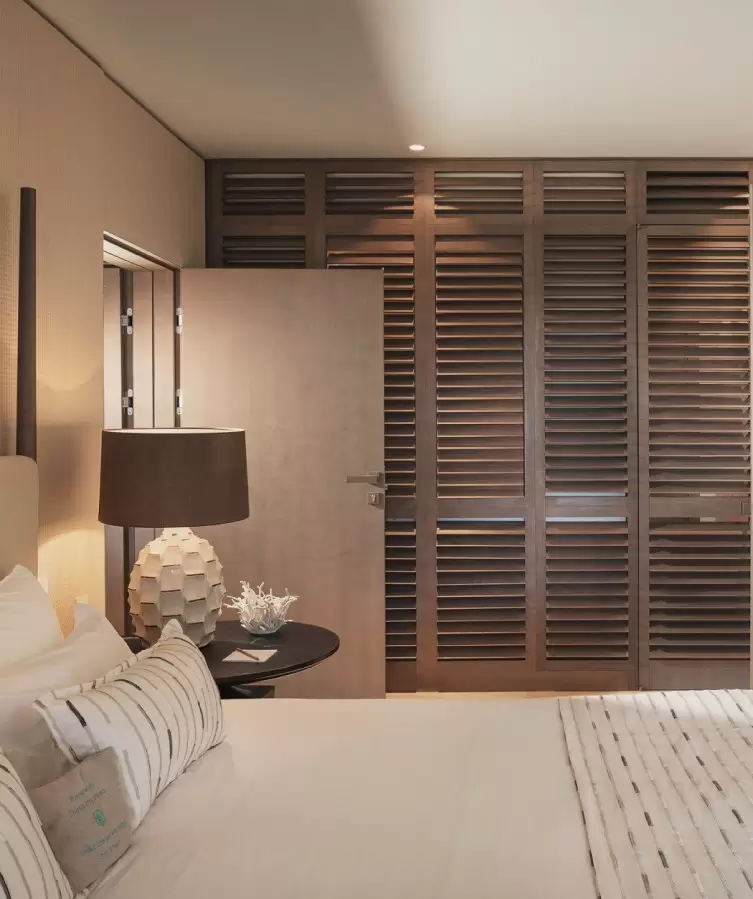 Explore the island
If you want to explore the city, there are plenty of places to go for you both to thoroughly enjoy yourselves, walking around and maybe indulging in a small shopping spree. We recommend your dog wears a leash, just in case curiosity becomes a little bit too much. St. Barts is, after all, quite an enchanting place to visit.
However, if you sense your dog may be getting tired, our pet friendly hotel has a Dog Sitting service available, so you can still enjoy your night out knowing your best pal is safe and sound, being taken care of. Just let us know and one of our collaborators will be delighted to help you.
We are still working, coming up with new ideas to customize your stay and make it a one-of-a-kind affair both for you and your pet. Next season, we plan on providing ecological waste bags, creatively packaged in a refillable bone-shaped box and attachable to the leash, always striving towards minimizing our impact and being greener and greener, although, as for now, all owners are required to bring their own bags.
We are looking forward to welcoming you and your dog very soon. Le Barthelemy is waiting with open arms.
More blogs.
All
Our Island
Our Hotel
Our Collection
Events