;
Vote for Le Barth in Condé Nast Traveler's Readers' Choice Awards!
12-May-2022
This year's edition of Condé Nast Traveler's Readers' Choice Awards celebrates the fierce, triumphant comeback of the traveling industry, with its grand reopening and completely renewed spirit.
In the past two years, we were able to dream and plan ahead for our future holidays and reunions, to project the places we wanted to visit and to visualize the wonderful new friends and unforgettable stories awaiting us in the future. And when it all finally got real, when we were able to finally reach the other side of an international flight, a boat ride, a road trip, we realized that imagination could never compete with the real thing.
This year's Condé Nast Traveler is about that. About the feeling of reunion, of homecoming. It's about weighing on the places that received you in warmly, that welcomed you like old family, always ready to deliver brand-new and inspiring experiences.
Places like Le Barth, awarded as the #1 resort in St. Bart for the last 5 years (and hopefully, counting!).

The unique magic of Le Barth
It is no secret that, during the thick of the pandemic, we strived to stay close to you, trying to share even a small piece of our sunny, heavenly island through delicious Caribbean recipes, professional full-body workout routines and even the sound of the waves, softly kissing the sand. #LeBarthatHome was our way to shine a little light, and to stay connected, always with our sight on the horizon,
Of course, we never ceased on planning our reopening, getting ready to welcome you and your loved ones in St. Barts one again. We completely renewed our restaurant, Amis St. Barth, now with a fresh Caribbean-Mediterranean concept, ready for you to rediscover and be delighted with tasty new dishes in a unique, harmonious setting.
We also came up with exciting new hotel parties and afterwork get-togethers for you to unwind after a productive day in the office. From a Live Music, Cocktails & Tapas afternoon, to an unmissable happy hour and a special tasting menu at Amis. St. Barth. Sit back, relax and recharge.
We also had many international adventures last year! From visiting the Big Apple for the Polo Hamptons tournament, exciting and unforgettable, to our special crossover event with The Little Nell in Aspen, filled with both soft sand and pearly white snow.
At Le Barth, you will always find a new experience waiting for you, carefully and lovingly crafted to become a memory to forever cherish close to your heart.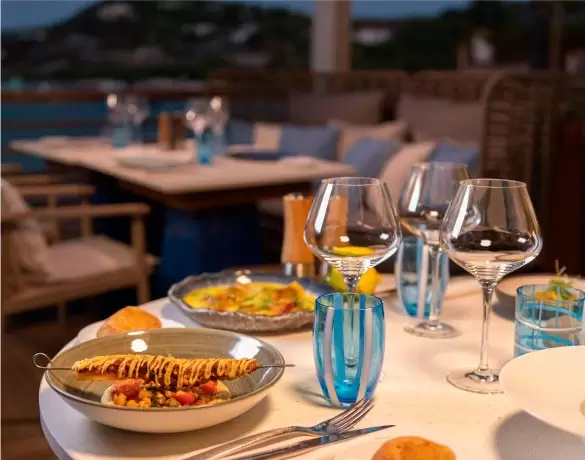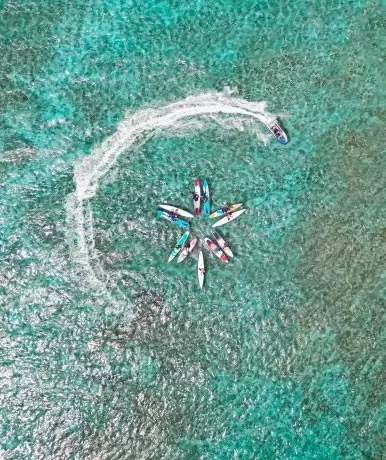 Condé Nast Traveler's Reader's Choice Awards: how to vote?
Condé Nast Traveler's Readers' Choice Awards is one of the most prestigious surveys of the industry, and a badge we would be delighted to brandish one again. So please, support Le Barth and help us win!
All you have to do is enter https://www.cntraveler.com/rca/vote and select the Hotels & Resorts category. Keep in mind, you may need to create an account in order to participate.
Once inside, select the location: Grand Cul de Sac St. Barts and cast your vote!
Remember that every time you participate in one of the categories, you'll be entered for a chance to win a sailing for two from Stockholm to Bergen with Viking Cruises. The more you vote, the more chances you'll have to win! You can read all about the Terms & Condition in Condé Nast Traveler's website.
Thank you for your unwavering support through the years.
More blogs.
All
Our Island
Our Hotel
Our Collection
Events